The aim of "Quero ser investigadora" (I want to be a researcher) is to highlight the contributions and research of female researchers to children from different educational centers and the general public.
In 2020 it materialized with the publication of a book in which each chapter is an open door to know first hand the history of ten women who bet on research and to collaborate in the advancement of society working from the University of Vigo.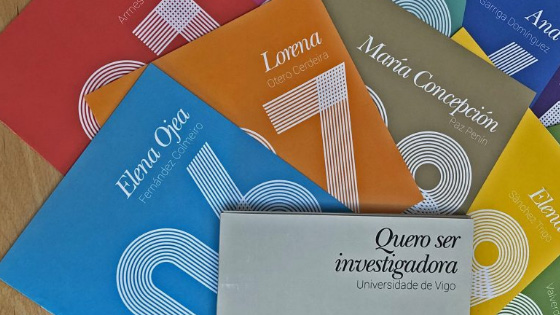 Two of the chapters were dedicated to CINTECX researchers Julia Armesto González and María Concepción Paz Penín.
The main objective is to value and make visible contemporary women scientists, pioneers in many cases, and to awaken the research vocation among children, with female figures from their environment as references.